Haiku that is popular even outside of Japan
Haiku is popular both within Japan and throughout the world. In the 1970s, haiku became internationally famous, and even now it is said that haiku lovers are spreading all over the world. Specifically, 3-line English haiku poems can be used to freely express everyday scenes felt in your mind and body, and are popular as a cultural art that symbolizes Japan. This contest accepts submissions from Japan and abroad, and with gather poems from all over the world. Victoria, Canada, Morioka's sister city, is also holding haiku activities.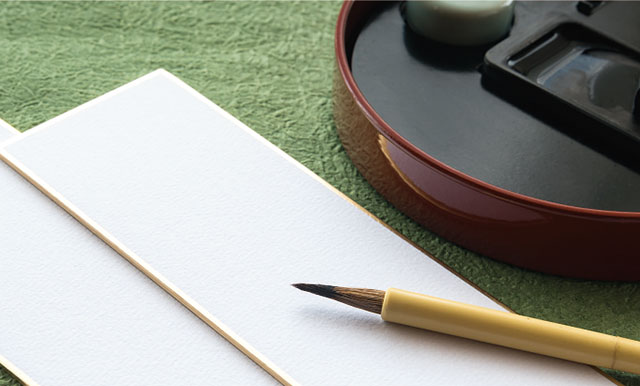 day moon(昼の月)
dotting the snowy hillside(雪の斜面に点々と)
five black cows(黒牛五頭)
Terry Ann Carter
Haiku figures from Morioka's past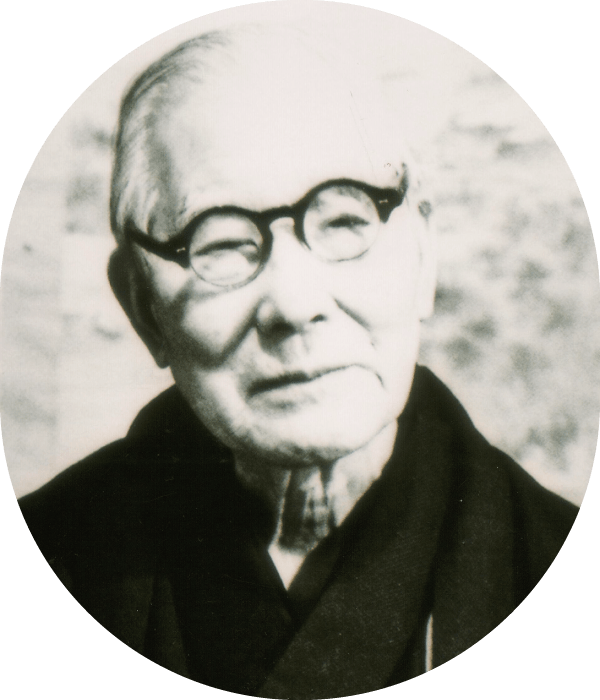 「盛岡市先人記念館」提供
Pioneers of haiku abroad born in Morioka
Seison Yamaguchi
May 10, 1892 - December 15, 1988
Composed haiku throughout the world, and is called the pioneer of haiku abroad. Additionally, he composed many verses referring to his hometown as "Michinoku" that influenced later haiku poets.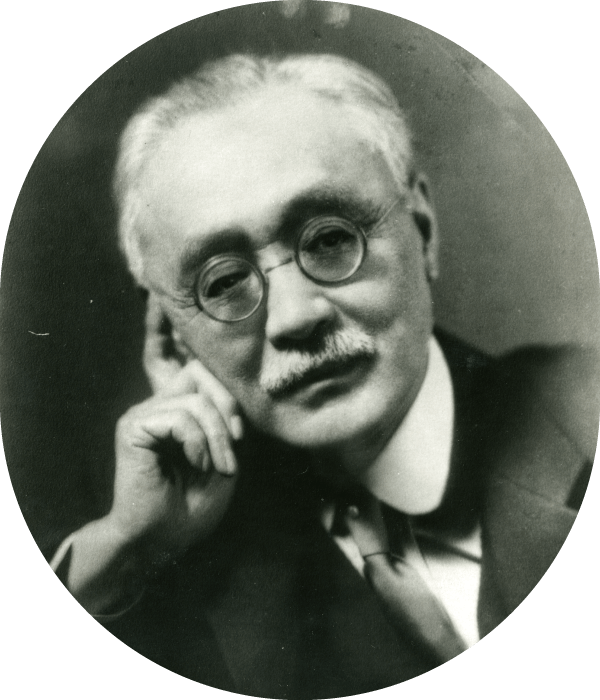 「盛岡市先人記念館」提供
The"bridge over the Pacific"that worked to translate haiku into English.
Inazo Nitobe
September 1, 1862 - October 15, 1933
Inazo Nitobe, famous as the author of "Bushido" and contribution to international peace with his ambition of being a bridge across the Pacific, was also very familiar with haiku and among the first to translate haiku into English. He translated a haiku originally by Basho Matsuo into English: "The summer grass, 'Tis all that's left, Of Ancient warriors' dreams"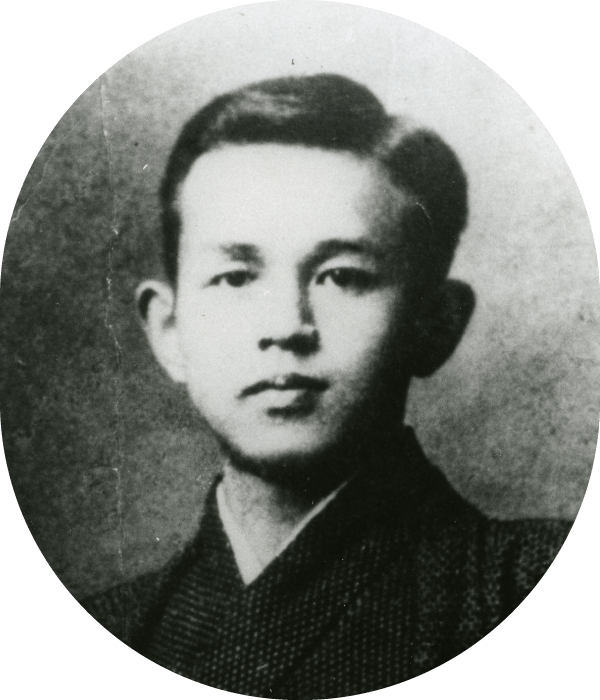 「石川啄木記念館」提供
Cultural figures famous for Tanka poems have also composed haiku.
Takuboku Ishikawa
February 20, 1886 - April 13, 1912
Takuboku Ishikawa is known as the literary figure that symbolizes Morioka, and famous collections of his poems remain including "A Handful of Sand". Haiku written by Takuboku about his beloved hometown also remain.